what are you looking for?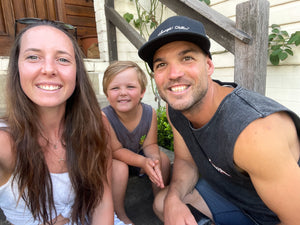 Work With Us
We are passionate about inspiring others to live a life full of excitement and adventure.
We do this by creating high quality content that is authentic and captivating. We'd love to discuss ways in which we can work together.
Please send your inquiries to
themadrig@gmail.com and we'll be in touch!
The MAD Crew x
Mitch, Amz and Ryder